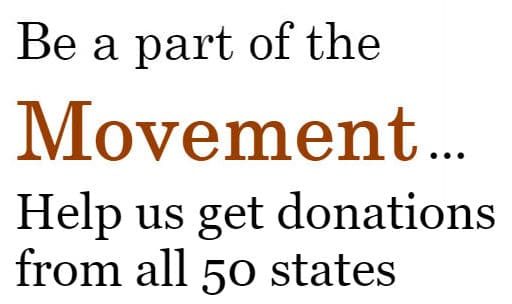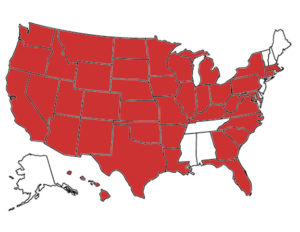 Americans from across the nation have pitched in

to make American Veterans Park a reality.

Donations have been received from all the states

shown in red above. Thank you America!
American Veterans Park would not be a reality without donations. Every donation is gladly accepted and appreciated.
In addition to monetary contributions, memorial tiles may be purchased displaying the name, photo, branch of service and dates of service for any U.S. veteran. These tiles will be proudly displayed on granite tablets in the park.
Individual structures in the park are available for purchase. Donor recognition will be engraved onto a bronze marker and attached to the item purchased.
Many services are needed to develop and complete the park; in-kind donations are an option for those who would like to be contribute.
To donate,

complete the donation form

and mail the completed form with donation (checks should be payable to American Veterans Park) to:
American Veterans Park




200 S. Lincoln St., Room 54




West Point NE 68788
One-Star General
$5,000 – $20,000
Two-Star General
$20,001 – $35,000
Three-Star General
$35,001 – $50,000
Four-Star General
$50,001 – $100,000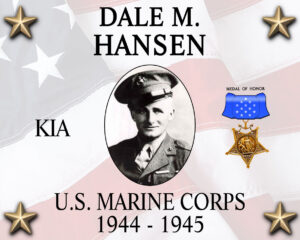 ITEMS AVAILABLE FOR PUBLIC PURCHASE
| | |
| --- | --- |
| Memorial Black Granite Benches | $10,000 |
| Memorial Tiles | $250 |