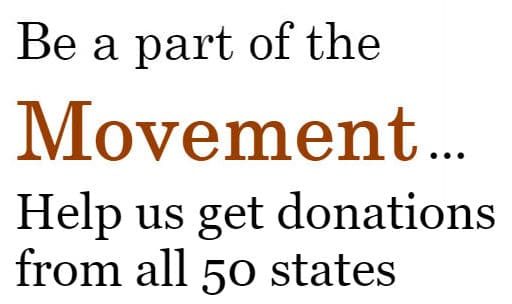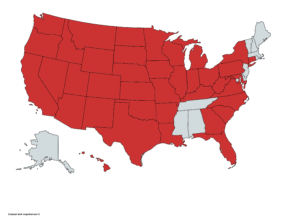 This map displays the states that have donated in red and the states that haven't in grey. There are 39 total states that we have gotten donations from! Help us make it 50!
Donate
American Veterans Park will not become a reality without donations. Every donation is gladly accepted and appreciated.
In addition to monetary contributions, memorial tiles may be purchased displaying the name, photo, branch of service and dates of service for any U.S. veteran. These tiles will be proudly displayed on granite tablets in the park.
Individual structures in the park are available for purchase. Donor recognition will be engraved onto a bronze marker and attached to the item purchased.
Many services are needed to develop and complete the park; in-kind donations are an option for those who would like to be contribute.
To mail a donation, click here to print the Monetary Donation Form and mail the completed form along with your check (payable to American Veterans Park) to the following address:
American Veterans Park
200 S. Lincoln St., Room 301

West Point NE 68788
One-Star General
$5,000 – $20,000
Two-Star General
$20,001 – $35,000
Three-Star General
$35,001 – $50,000
Four-Star General
$50,001 – $100,000
Items Available for Public Purchase
| | |
| --- | --- |
| Black Granite Bench | $10,000 |
| Branch of Service Tablet (Navy) | $12,000 |
| Folded Flag Memorials (Navy, Coast Guard) | $15,000 |
| | |
Service Member Statue at Entrance (Marine)
$30,000
Family Statue
$40,000
Memorial Tiles
Memorial tiles can be purchased honoring any American serviceman or woman — active duty, separated, or retired — who served our great nation during a time of war or time of peace, for any length of time.  These tiles will proudly be displayed in the American Veterans Park.  Each tile includes the veteran's name, a black and white or color photo, and up to two awarded ribbons or medals (optional).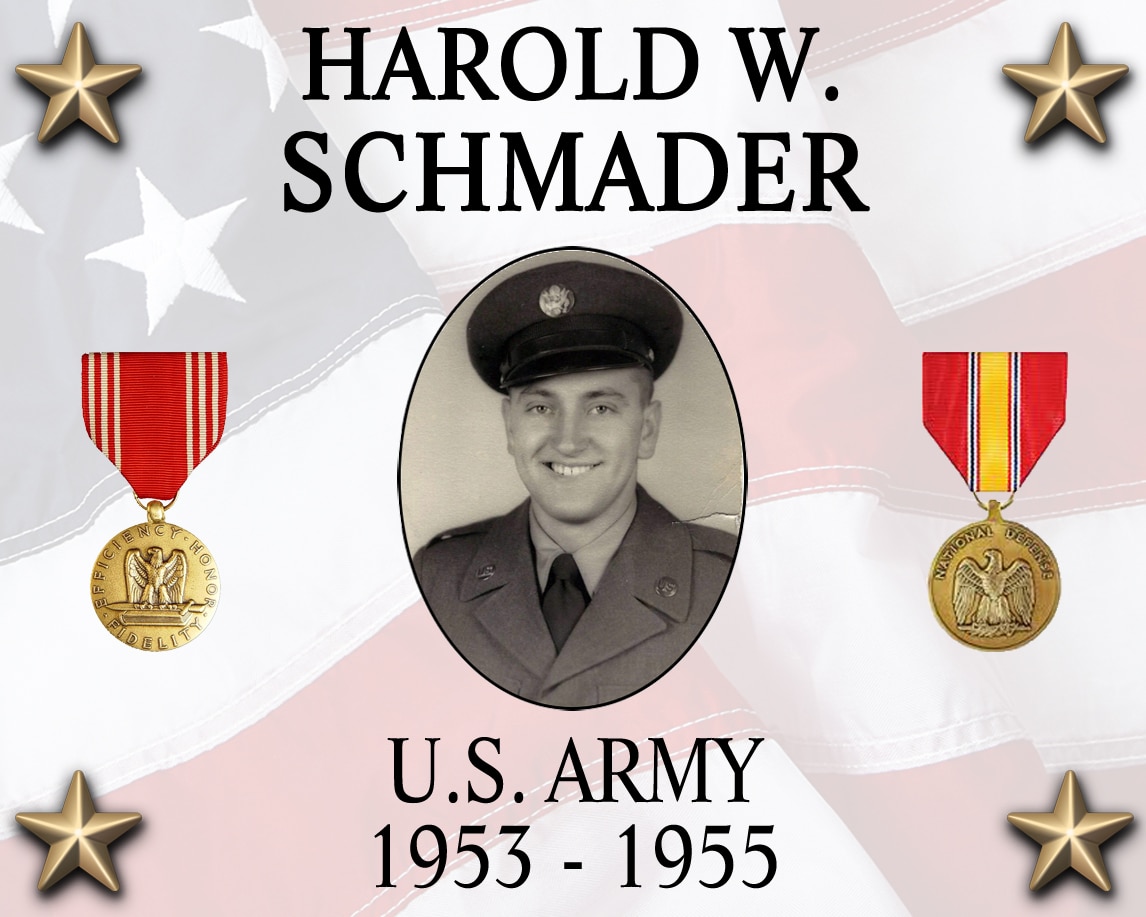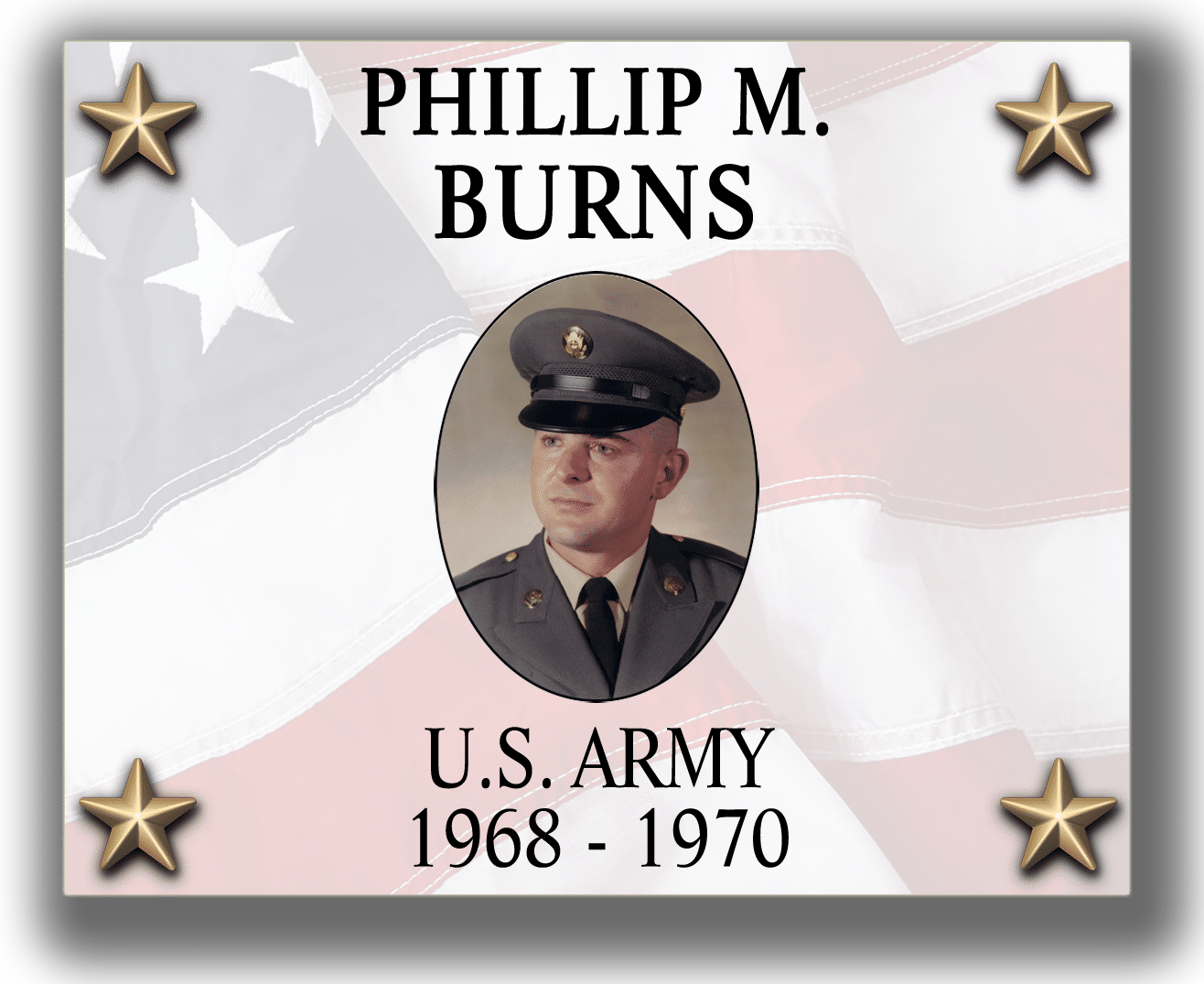 To order a memorial tile, print the Memorial Tile Order Form and mail the completed form, a copy of the veteran's DD-214, if available, and your check (payable to American Veterans Park) to:
Jason Gatzemeyer
American Veterans Park
200 S. Lincoln St, Rm 301
West Point, NE 68788
Questions?
Contact us at americanveteranspark@gmail.com