Memorial Tiles
Memorial tiles can be purchased to honor an American serviceman or woman — active duty, separated, or retired — who served our great nation during a time of war or time of peace, for any length of time.  Veterans from all branches of service, living or deceased, from anywhere in the United States are eligible for a tile to be displayed on the Walls of Honor at American Veterans Park.  Each tile includes the veteran's name, branch of service, dates of services and up to two awarded ribbons or medals and a photo (optional).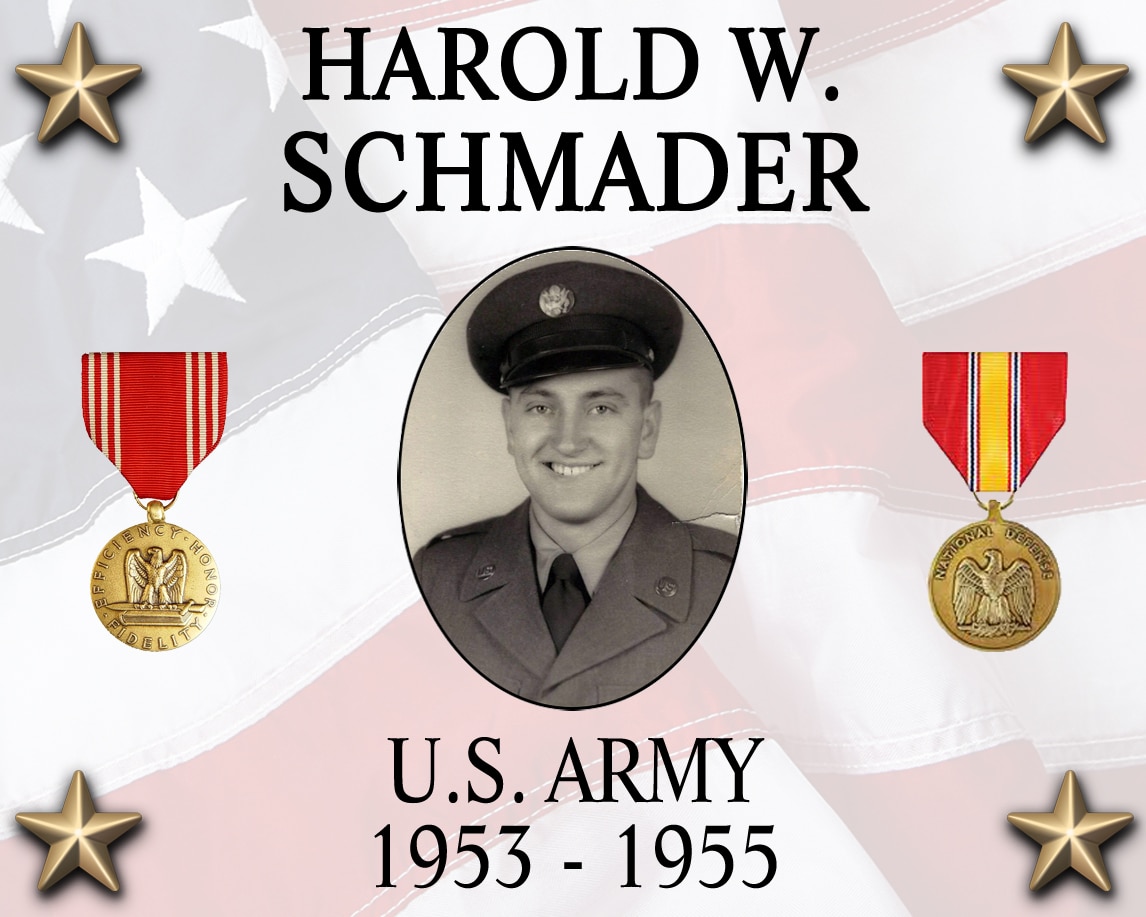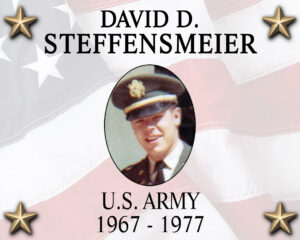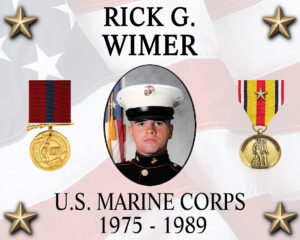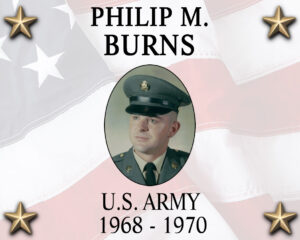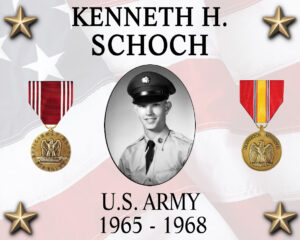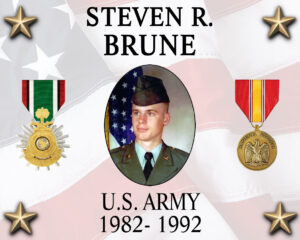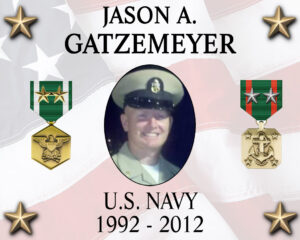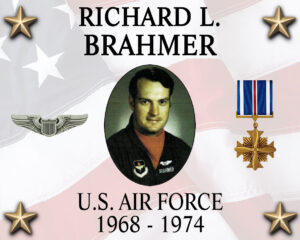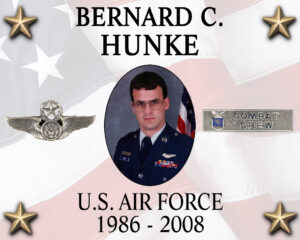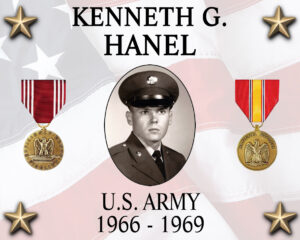 To order a memorial tile, complete the Memorial Tile Order Form and mail or email the completed form, a copy of the veteran's DD-214 (or other military discharge paperwork) and a photo of the veteran to:
American Veterans Park
200 S. Lincoln St, Rm 54
West Point, NE 68788
americanveteranspark@gmail.com
For assistance with locating a DD-214, contact the Cuming County Veterans Services Officer at 402.372.6012 or email jgatzemeyer@cumingcountyne.gov.
Submit $250 (cash or check payable to American Veterans Park) to the address above to complete the order.
Memorial Benches
Memorial Black Granite Benches can also be ordered to honor an American veteran or veterans.  The benches can be customized according to the Donor's wishes for a donation of $10,000 which covers design, production and installation costs.